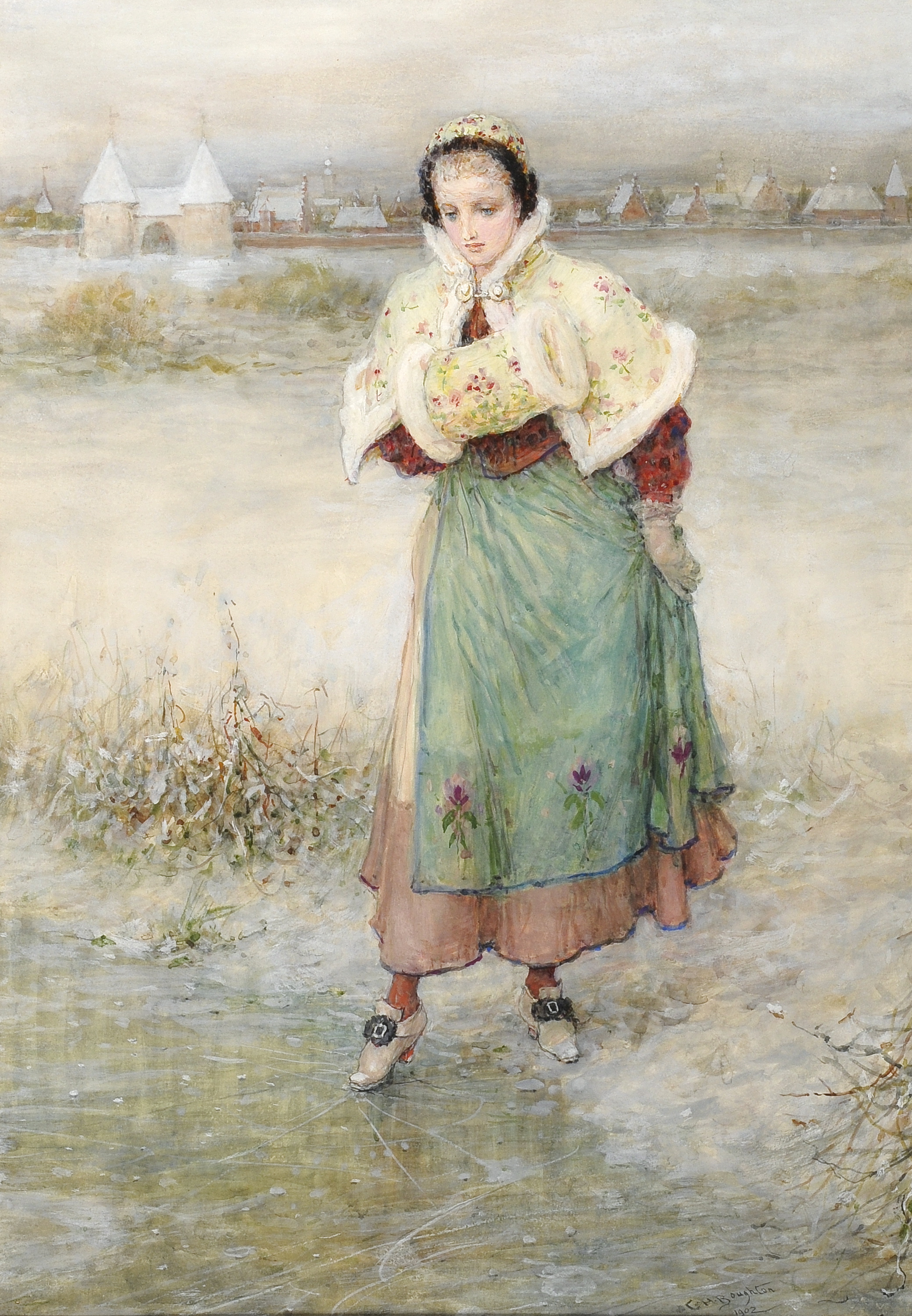 A chill is in the air and there is frost upon the ground. Winter has arrived and to celebrate the cool conditions NERAM is bringing out wintry works from the collection in Winter Wonderland. View ski fields, icy lakes, white-capped vistas, snow-bound ships, and winter blooms all from the warmth and comfort of indoors.
Winter Wonderland features works by Will Ashton, Arthur Burgess, Robert Barnes, A.H. Fullwood, Royston Harpur, Euan MacLeod, Anton von Neogrady, Angus Nivison, John Rowell, W.J. Spencer, Dorothy Thornhill, Roland Wakelin, Malcolm Warner and more.
Opening Night event: Friday 1st July, 6.00pm
Image credit: G.H. Boughten, A Dutch Maiden, North Brabant 1902. Gift of Howard Hinton, 1937. The Howard Hinton Collection.