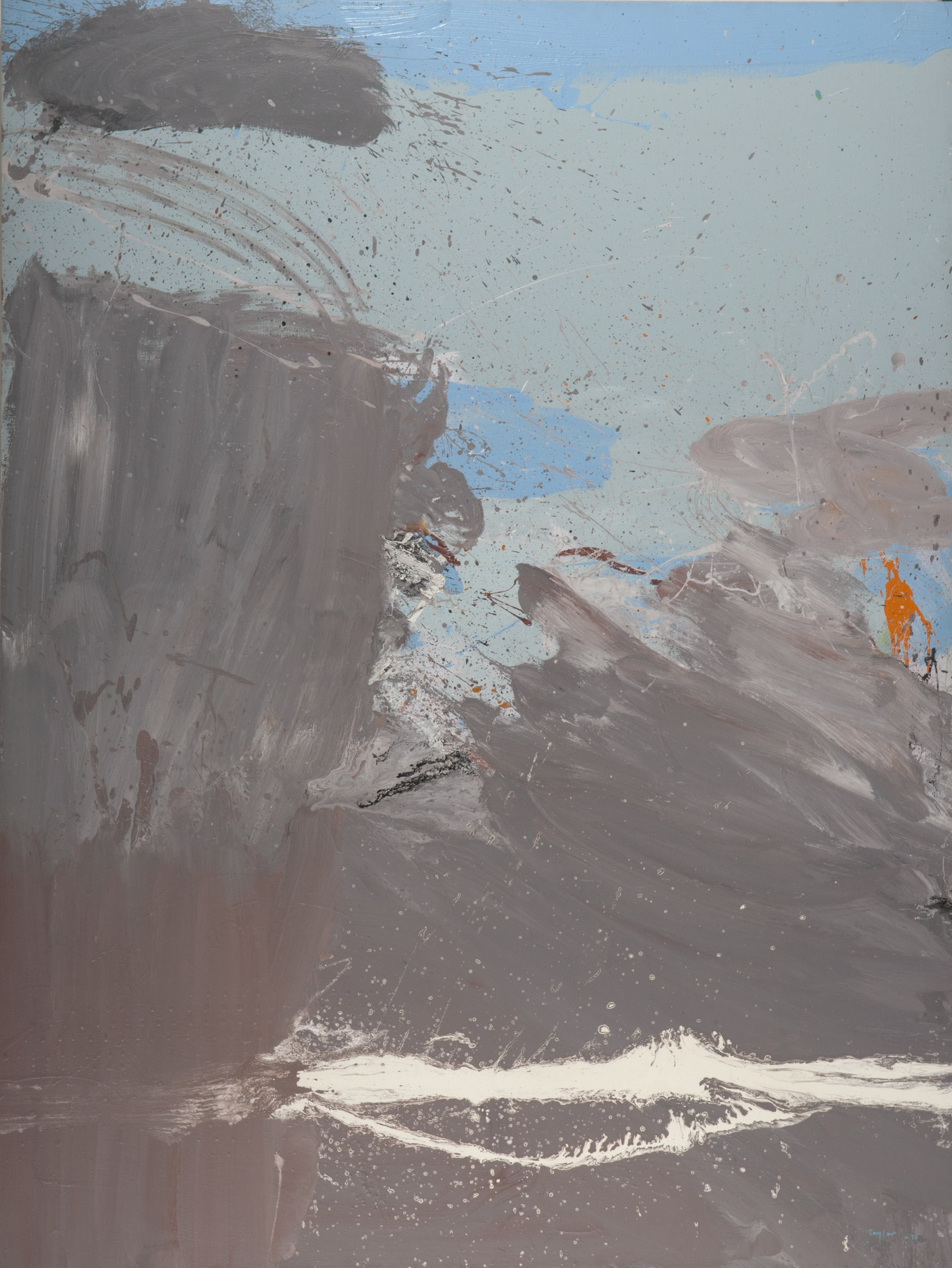 Enrich your Thursday mornings with this 50-minute energizing yoga experience at your local art museum.
Connect your body, mind, and spirit to a changing artistic surrounding, as self-reflection and art appreciation come together.
All levels of experience are welcome. Participants will be guided through various yoga techniques, postures, and breathing techniques with our qualified yoga instructor Julie Collins.
10 week program
Date: Thursday 17th October – 19th December 2019
Time: 9am – 9:50am
Venue: NERAM
Cost: $120 Friends of NERAM/$132 General for 10 sessions. Casual rate is $15 per session. You MUST call ahead to confirm there is enough space.
BOOK HERE
Only 14 spaces available!
Image: Michael Taylor, Great Dividing Range 1973. Synthetic polymer on canvas. The Chandler Coventry Collection.