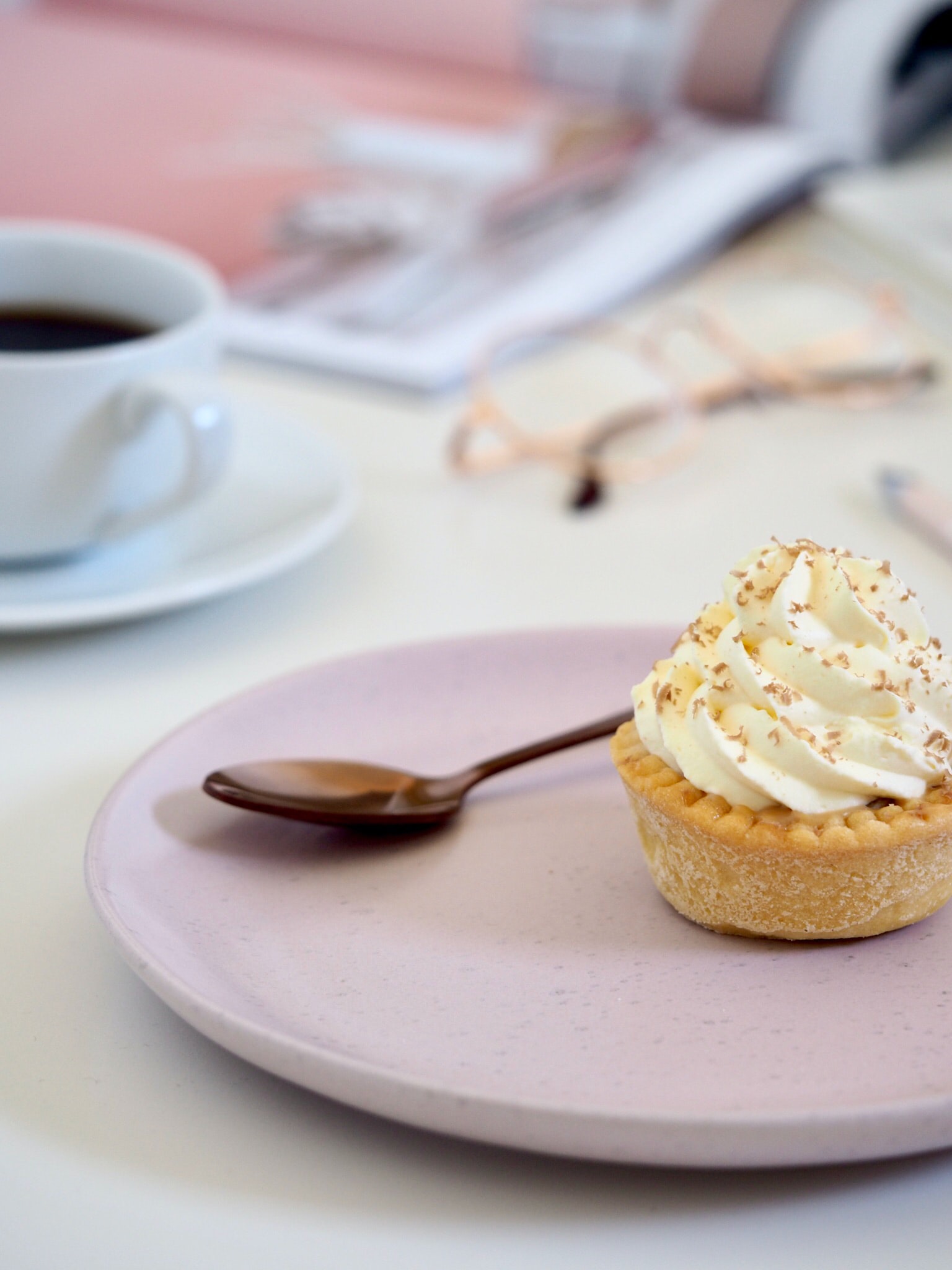 Baking cake is one thing – eating it is another! Join us on the day of the Great NERAM Bake Off to see who will rise to the top and afternoon tea to celebrate.
Come along and spectate as our judges decide on the winners, as well as the opportunity to try some of the entries from the competition with afternoon tea in the NERAM Cafe. Coffee, tea, and champagne will supplied.
WHEN: Sunday May 23, 2021
TIME: 2:00 – 4:00pm
WHERE: NERAM
COST: $10 for adults, $5 for children under 18 yrs.
Please note: all baked goods at the afternoon tea are home made and so we can not guarantee dietary requirements have been considered.