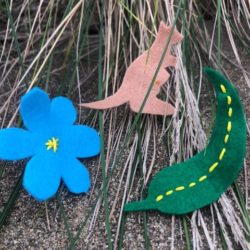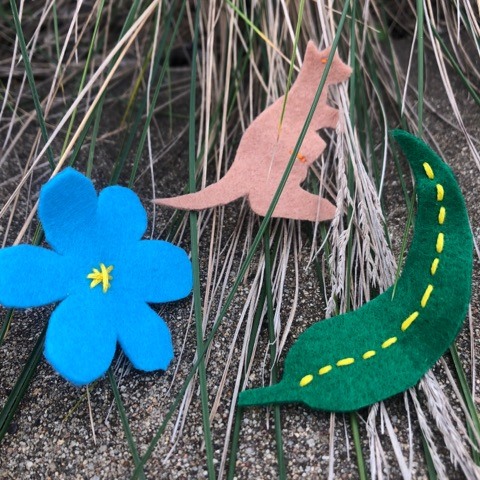 Turn felt animals and flowers into a wearable pin! These can then be decorated with sequins or embroidered with any design!
Find out more »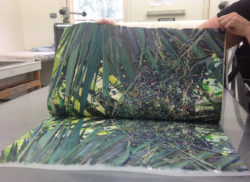 Seen Leah Bullen's stunning exhibition Biophilia? Learn her techniques in producing these works!
In this 3 hour workshop, participants will create watercolour monotypes with non-toxic water-based mediums, learning how to prepare a plate, build an image and then run the plate through the press.
Find out more »