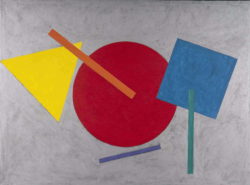 Taking inspiration from the current exhibition your child will experiment with abstract painting and drawing materials to explore shapes, angles, perspectives, and environments. They will then use these drawings to develop creature with personalities and stories to tell!
Find out more »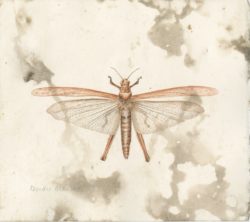 UNE and NERAM have partnered up to offer an exciting 2-day masterclass for attendees to engage and learn from entomologists, ecologists, artists and museum staff about insect ecology and conservation, identification, pinning and curating; as well as the artistic techniques of natural history illustration. This workshop is for anyone interested in how insects shape our planet, our lives and our narratives/
Find out more »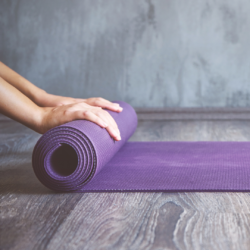 Enrich your Friday mornings with this 50-minute energizing yoga experience at your local art museum.
Connect your body, mind, and spirit to a changing artistic surrounding, as self-reflection and art appreciation come together.
All levels of experience are welcome. Participants will be guided through various yoga techniques, postures, and breathing techniques with our qualified yoga instructor Julie Collins.
10 week program - now on Wednesday and Friday!
Find out more »