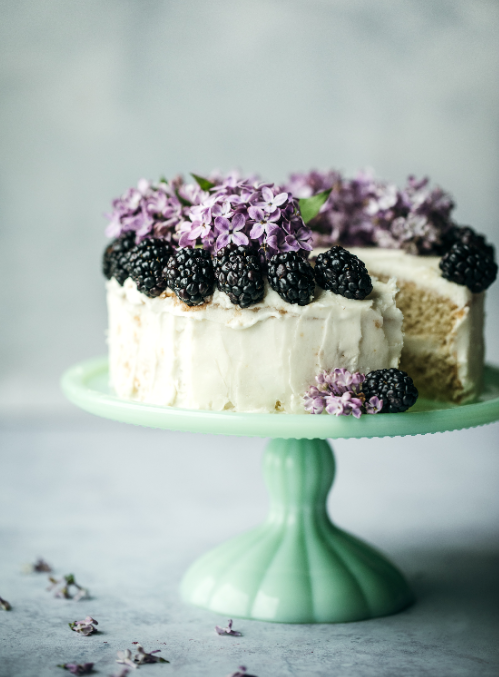 We all enjoy a fun competition now and then, but we also really enjoy eating cake, which is why we've decided to join the two forces together to create The Great NERAM Bake Off!
The Great NERAM Bake Off invites all levels of baking abilities to put your whisk and spoon to the test and see who will rise to the top. Best Tasting Cake / Best Artistic Cake / Best Tasting Biscuit / Best Budding Baker 16-9yrs, and Best Junior Baker 8 yrs and under.
There'll be afternoon tea afterwards where we invite you to try all the cake.
Sounds pretty sweet, right?!
There will be major prizes up for grabs, so keep an eye out for the announcement of prizes!
Registrations close May 17, 2021
DATE: Sunday May 23, 2021
TIME: 2.00pm-4.00pm
WHERE: NERAM
COST: $5.00
Rules for Bake-off:
You must bake it yourself!
Baking is to be done at home. Showing, judging and eating will be done at NERAM.
Baked goods must be accompanied by list of ingredients on a separate piece of paper
You must bake items from scratch (i.e no packet mix… we will know…)
You can register for more than one category
You will need to attend the day in person
Be willing to donate your baked goods to the afternoon tea after the event
Children must be accompanied by an adult on the day
Baked goods must be edible and presented on a plate or tray