Congratulations to all students who entered UNESAP 2017. There were many great artworks, and you can all be proud of the quality of your entries.
The following students were chosen as winners in their categories:
INFANTS SCHOOL DIVISION
PRIMARY SCHOOL DIVISION
JUNIOR SECONDARY SCHOOL DIVISION
SENIOR SECONDARY SCHOOL DIVISION
DIRECTOR'S CHOICE AWARD
PEOPLE'S CHOICE AWARD
MOST OUTSTANDING SCHOOL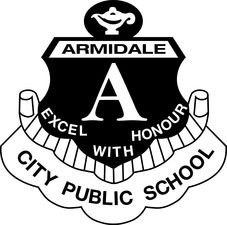 Armidale City PS – For their fantastic exploration of media and different art making processes.