In episode 4 of WHAT THE Art!? Racheal talks to Brisbane based artist Henri van Noordenburg about his work, the Climate Coverup project and two female artists that Henri is loving right now.
Artwork discussed in episode 4.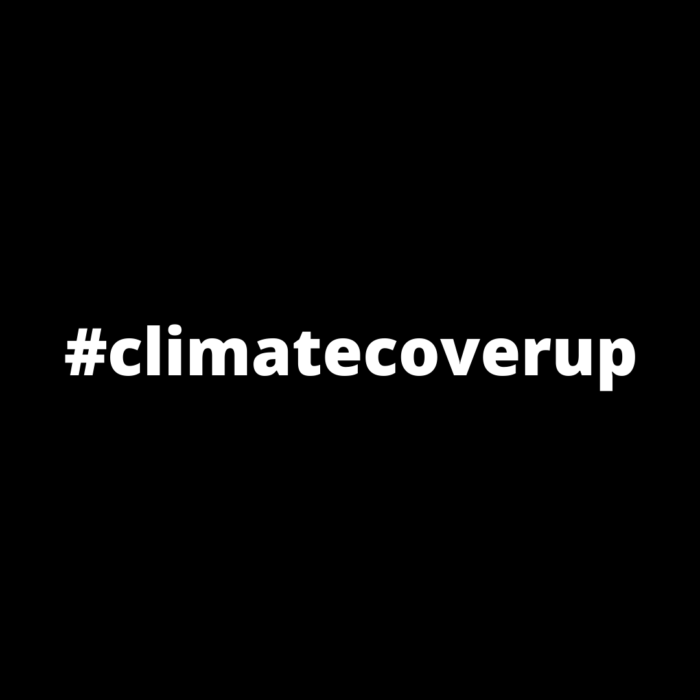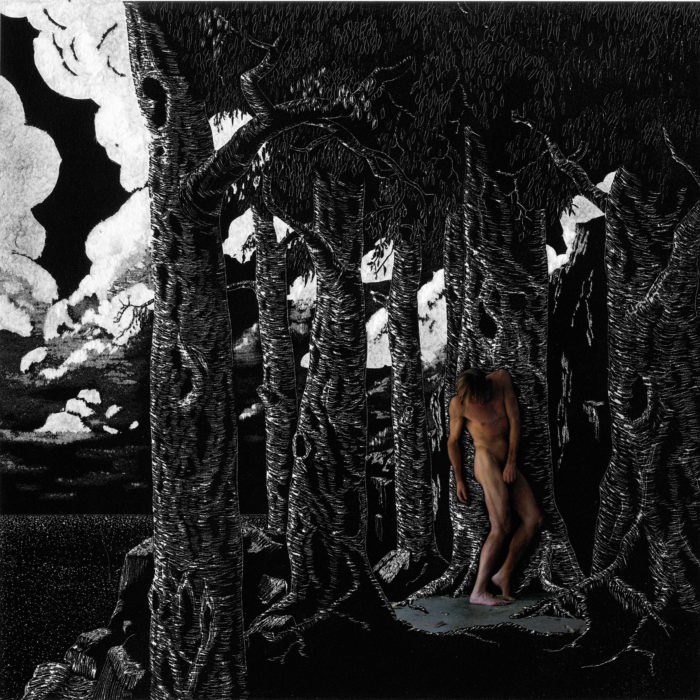 Henri van Noordenburg Composition XXXV 2015. Hand carved photograph on hahnemuhle (30 x 30 cm) edition 1/1.