Week 3 and more than halfway through the NERAM 'at home' residency! Time is flying by. This week I completed another figure to add to my Polyptych. I found that the keen but submissive drawer portrait developed quite naturally. I was very happy with the end result, and how the work is coming together. However, depicting the male figure has continued to challenge me. I've decided to scrap the first male painting (it was gesso'd!) and will try again. Two portraits in two weeks? Easily done…Stay tuned to see how I go!
– Erika Sorby @esorbyartist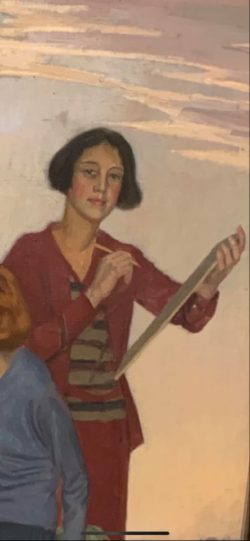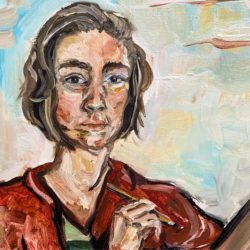 Douglas Dundas, En Plein Air (details) c. 1930, oil on canvas. Gift of the Society of Artists, 1939. The Howard Hinton Collection.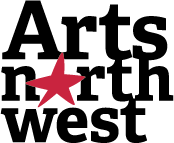 NERAM's Residency at Home is supported by Arts North West through their Micro Grant Program.