In episode 2 of WHAT THE Art!? Rachael rambles with the divine Myfanwy Gullifer about her current NERAM exhibition More Love and her journey from working with porcelain to scaling up and experimenting with gargantuan soft sculptural installations. Leah Bullen, who was recently awarded the Best in Show at the Stanthorpe Art Prize joins the podcast to discuss why Australia has so many art prizes and their value to the artists who enter them.
Artwork discussed in episode 2.
Myfanwy Gullifer More Love (installation views)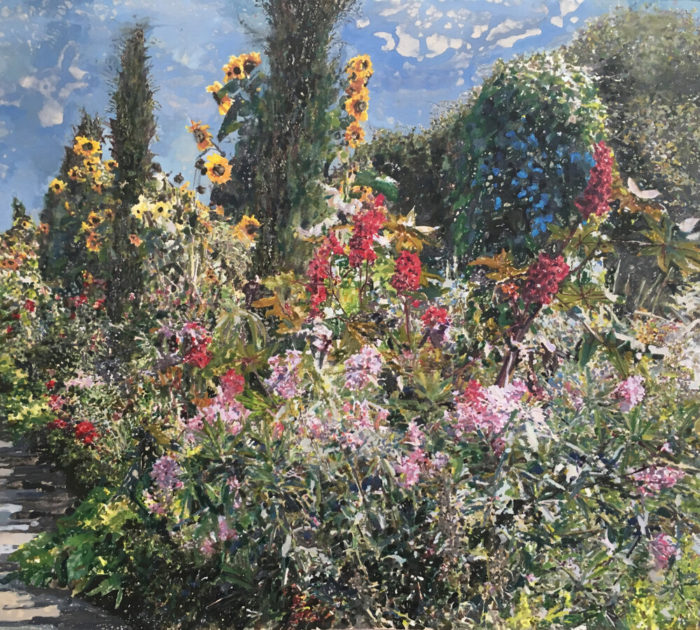 Leah Bullen Memoryscape (Garden with sunflowers and pencil pines) 2019. Watercolour, gouache and monotype on paper.