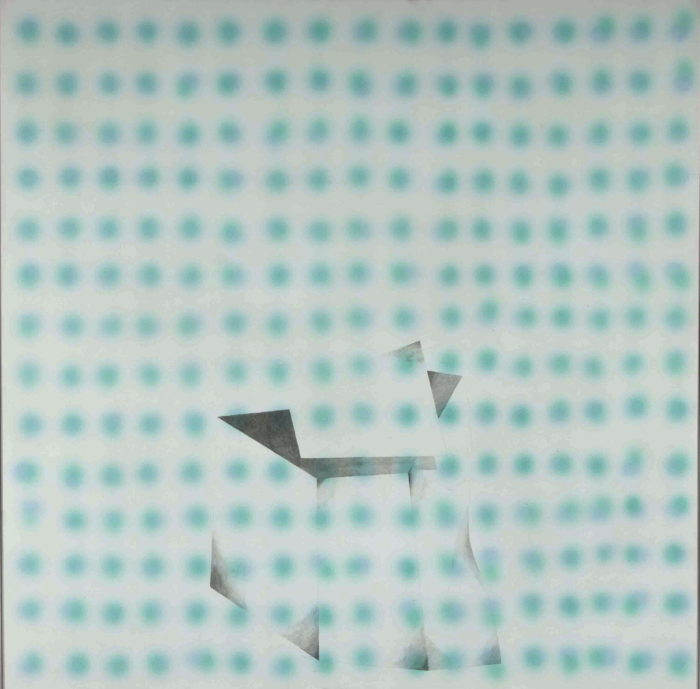 Our next #curatorspick from the COVENTRY exhibition is 'Mirage' by Fred Cress.
British painter Fred Cress (1938-2009) was born in India but moved to England with his parents when he was ten before migrating to Australia in 1962 as a 'ten pound pom'.
Cress became well known for his abstract work in the late 1960s and 70s but returned to figurative painting in the late 1980s after he won the Archibald Prize with a portrait of his friend and colleague John Beard.
He taught at Prahan Technical College where he was using a spray gun and airbrush for his own work and introduced the technique to his students, including Howard Arkley. In the COVENTRY exhibition at NERAM, Cress and Arkley are hung together as an acknowledgement of the important connection between the two artists.
Image: Fred Cress Mirage n.d. Synthetic polymer paint on canvas. Gift of Chandler Coventry 1979
CURATOR'S PICK – ALBERT IRVIN
CURATOR'S PICK – WENDY PARAMOR